ZANON IS KNOWN WORLDWIDE FOR PROVIDING HIGH TECHNOLOGY PRODUCTS SUCH AS ULTRA HIGH VACUUM COMPONENTS, CRYOSTATS, CRYOMODULES, VACUUM VESSELS, SPECIAL PARTS AND RF CAVITIES FOR SUPERCONDUCTING AND NON-SUPERCONDUCTING APPLICATIONS
Zanon Research & Innovation was born in 2020, with SIMIC Spa taking over the physical business branch of Ettore Zanon, with the focus to carry on their centenary work maintaining the know-how and experience, equipment, all the qualifications, certifications and licenses.
ZANON Research & Innovation S.r.l. is part of SIMIC Spa, an Italian company SIMIC with a solid experience in
engineering, manufacturing of critical components
for Big Science, Research, Fusion Energy, Industry and Oil & Gas and assembly and maintenance of industrial plants.
ZANON Research & Innovation S.r.l.
is located in Schio, North-East of Italy
, 1 hour away from Venice, where the mother company SIMIC has its main workshop and facilities.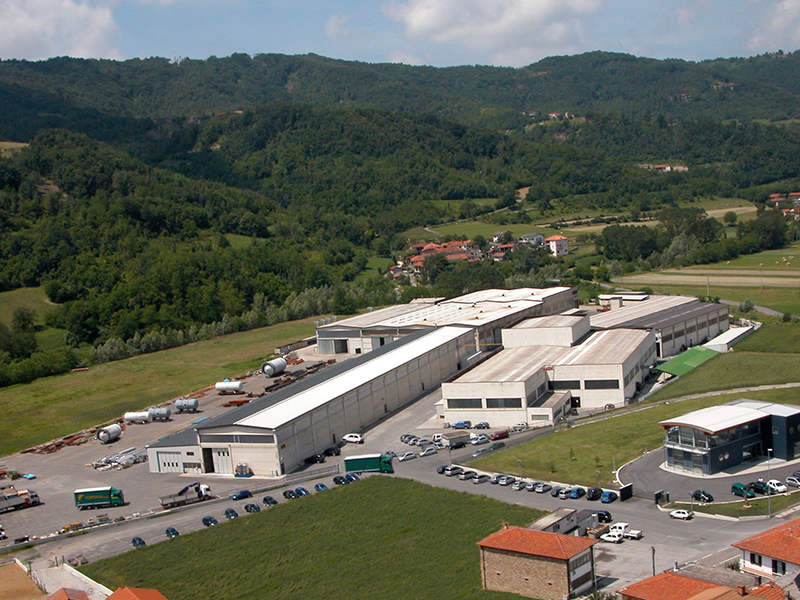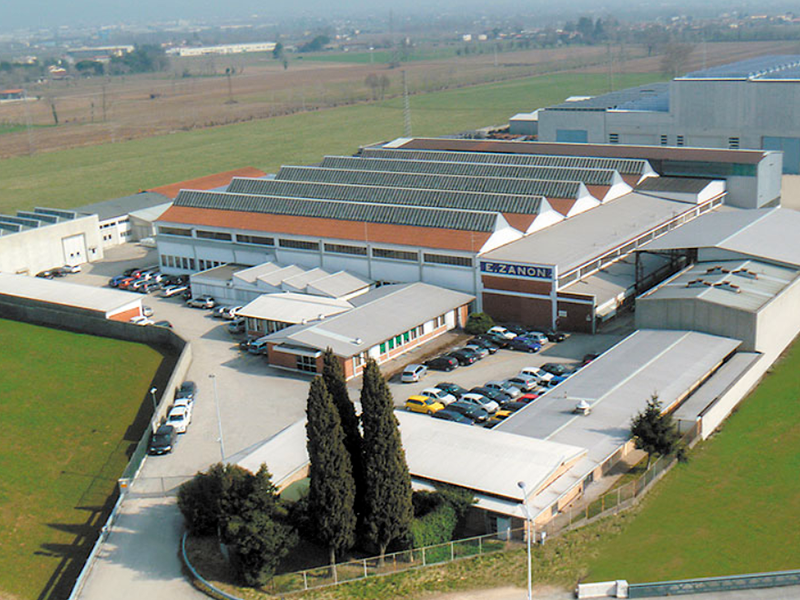 Create value through diversification, developing know-how and working side by side with Clients during the design and development stages. Continuously improve the quality of our products and put health and safety at the center of our work.
OUR GOAL IS TO OFFER HIGH TECHNOLOGY PRODUCTS AND SOLUTIONS AND BE A REFERENCE POINT FOR OUR CUSTOMERS WORLDWIDE IN: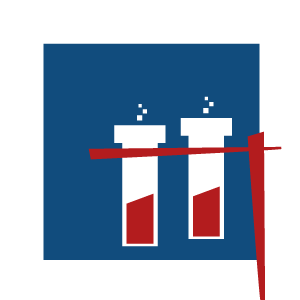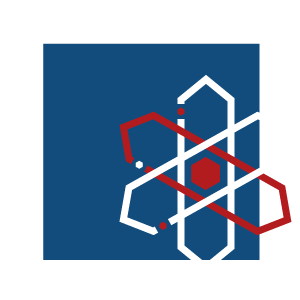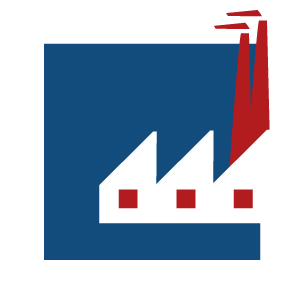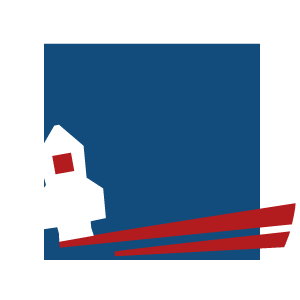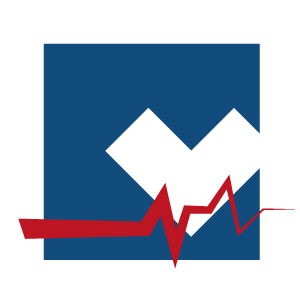 We operate according to the highest international quality standards.
Zanon Research & Innovation S.r.l. is certified according to
ISO 9001:2015 and ISO 3834-2:2005
We are committed to implementing a Quality System in each manufacturing phase, where the production is followed up, inspected and tested by qualified operators under the supervision of our Quality Manager, to assure that our clients receive the highest quality product and service.
The implementation of the above points is guaranteed by the development of our internal resources, obtained through the adaptation of the infrastructures to the new production requirements and through the training of our personnel.
We are in the process of re-certifying Zanon Research & Innovation S.r.l. according to
OHSAS 18001:2007
and
ISO 14001
.
We are committed to provide a safe working environment and the necessary training to all our employees to ensure that the safety compliance is a priority within the company.
Zero incidents throughout the organization is our main goal. We recognize top importance to the Health, Safety and Environmental issue and our strategy is oriented to a continuous improvement and commitment to remove and alleviate hazardous situations to minimize the risks exposure for our personnel.