ZANON IS KNOWN WORLDWIDE FOR PROVIDING HIGH TECHNOLOGY PRODUCTS FOR RESEARCH & INDUSTRY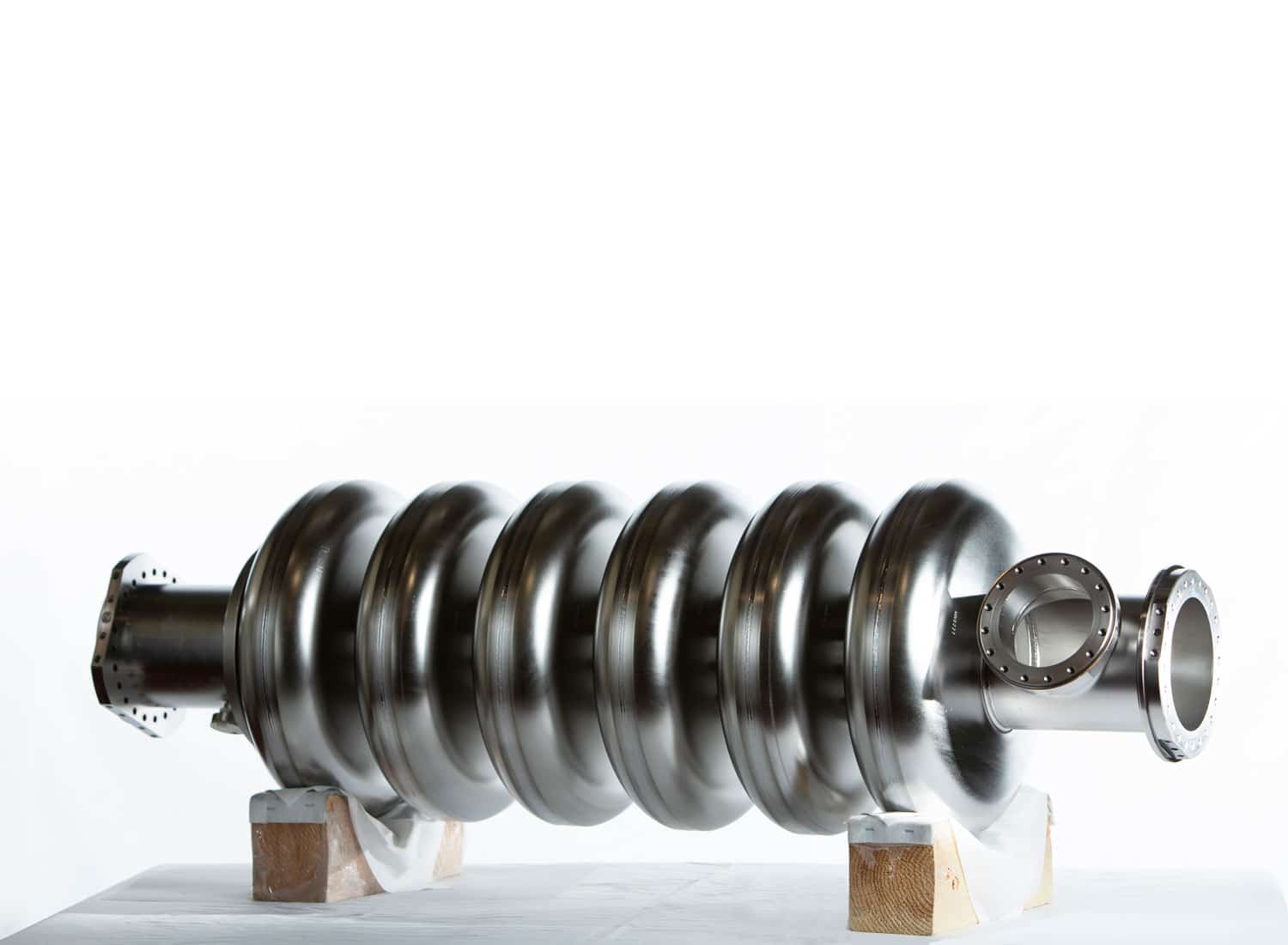 RF CAVITIES
We are known Worldwide as manufacturer of RF Cavities for Superconducting and non-Superconducting applications. Our cavities are applied to Physics Research and Medical field. Mainly we produce and treat every type of superconducting Cavity, from Prototyping to Serial Production. We also have a long experience in niobium deep drawing, machining, electron beam welding, chemical and heat treatment.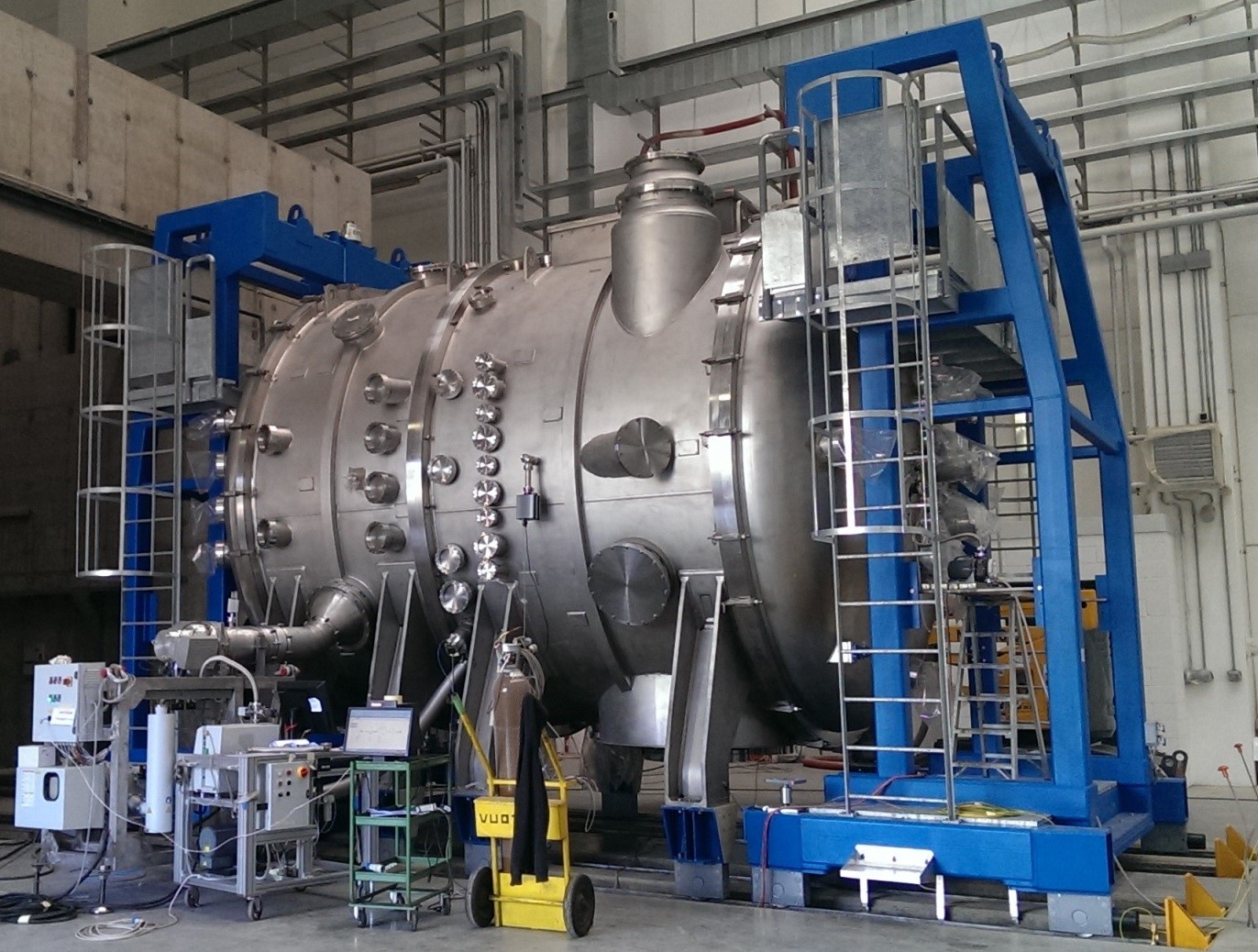 CRYOSTATS, CRYOMODULES AND VACUUM VESSELS
Zanon has been working since the early 1980s with the major Research Institutes worldwide for the production of Cryostats, Cryomodules and Vacuum Vessels.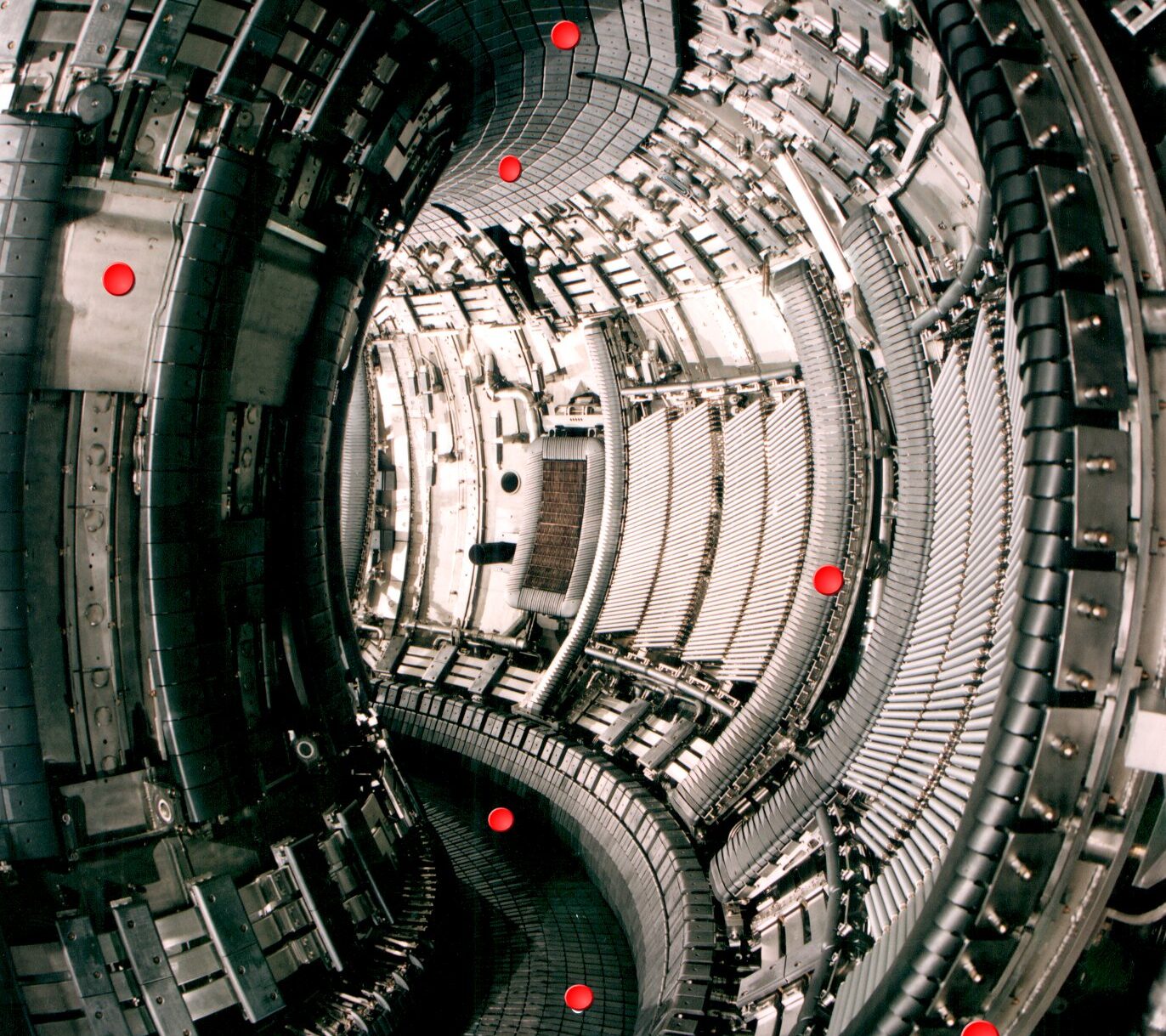 SPECIAL PARTS