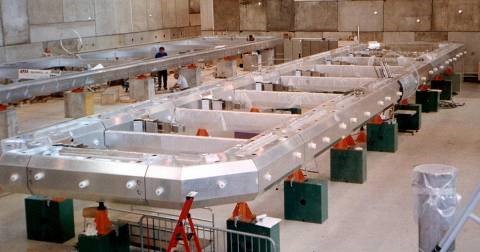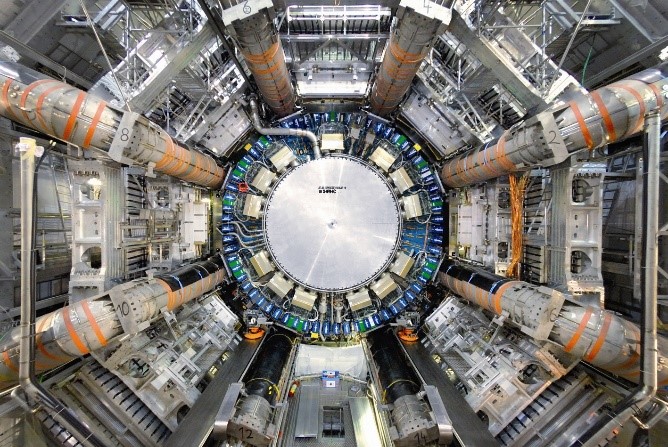 THERMAL SHIELDS & CRYOGENIC COOLING CIRCUITS
 Zanon performed the prefabrication and assembly of the 8 aluminium thermal shields equipped with cryogenic supports and cooling circuits for the ATLAS Barrel Toroid of the LHC at CERN.
Overall dimension of each system 25×5,1x1m, prefabrication in 22 sectors.
Aluminium cryogenic cooling circuits with pressure test, He leak test after thermal shock by liquid nitrogen (LN2, T= 80°K / -193 °C).
Final assembly at CERN with integration of the cryogenic cooling circuits.
Dimensional controls, RX control of the on-site welds, repetition of the pressure test and He leak test after LN2 thermal shock.
FOR FULL DETAILS
CONTACT US