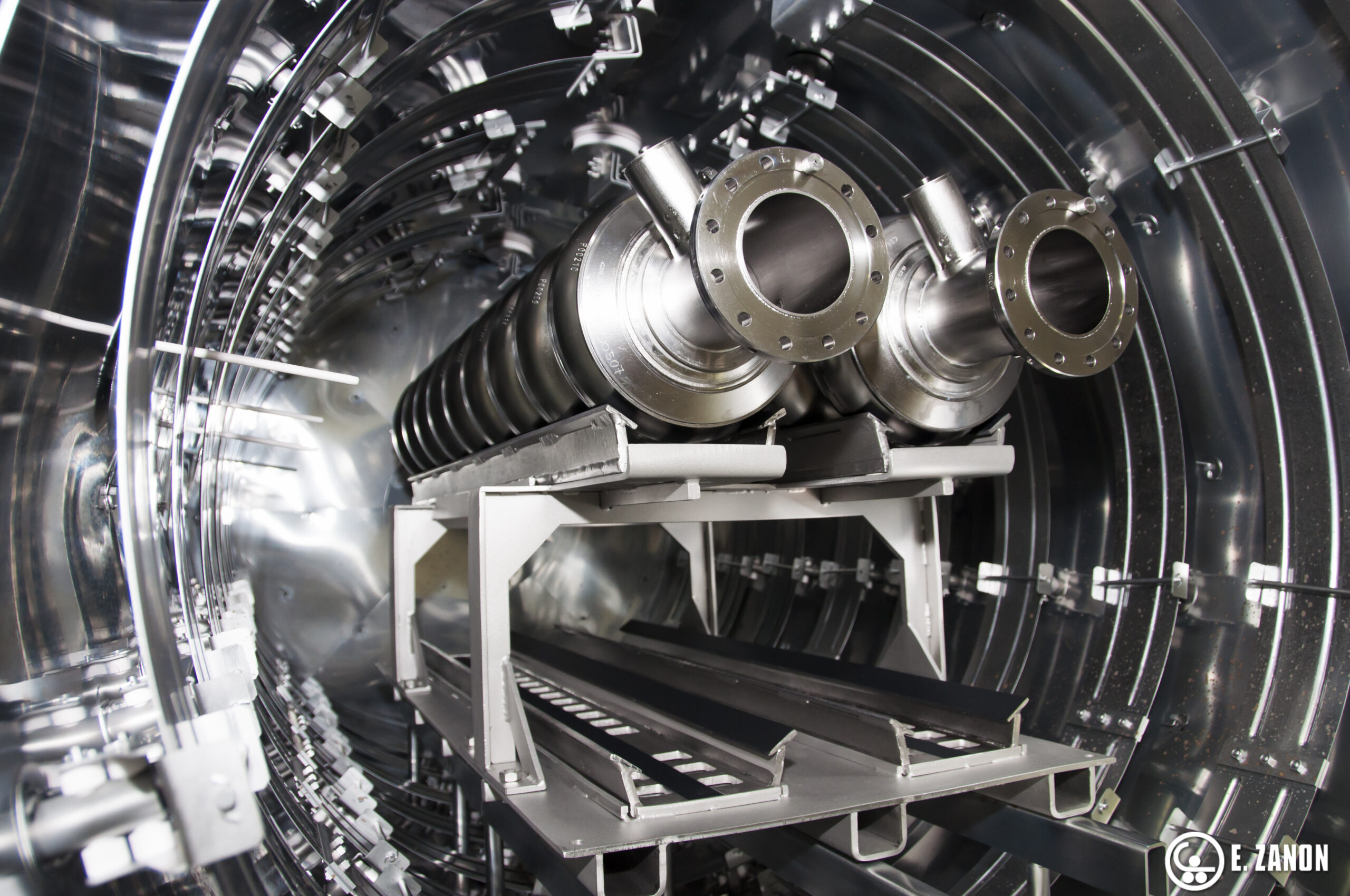 4.6 Thermal treatments
Inert gas oven for final treatment (120°C , 1×10-5 mbar , 52 Hours).
Pumping system with LD for efficient and clean leak detection.
Pumping system supported by UPS to avoid power failures.
Connection/disconnection in ISO5 local clean room.
Operations monitored w/particle counter.
Capable of treating two cavities at once.
Heating in inert atmosphere (N2).
FOR FULL DETAILS
CONTACT US