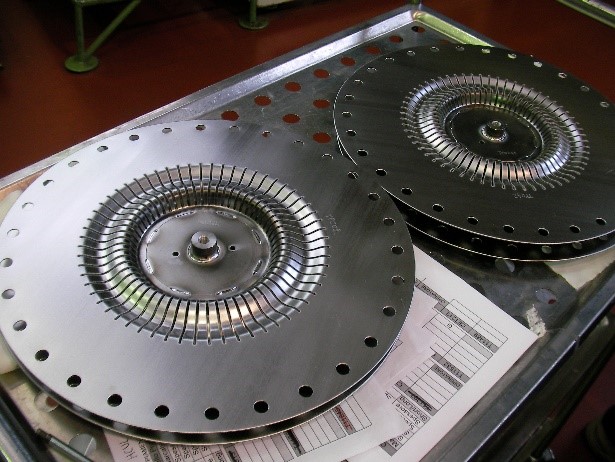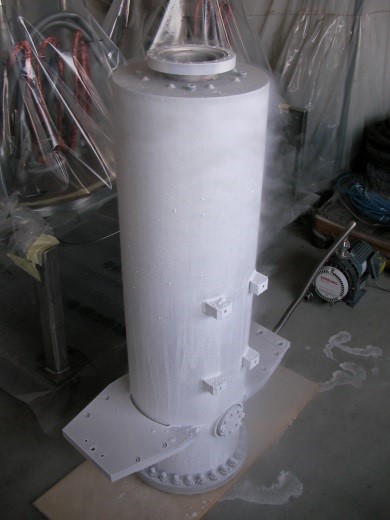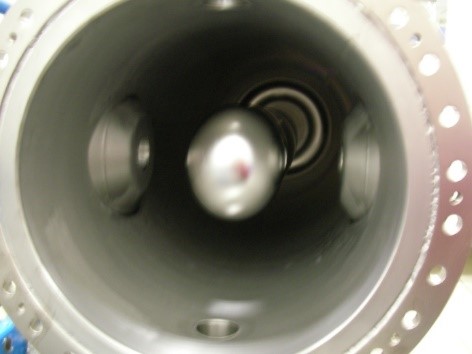 SC Quarter Wave Cavities
Zanon is highly experienced in the manufacturing of SC Quarter Wave Cavities having been involved in several superconducting Projects like ALPI Linac, ISAC-II (a project for higher energies at ISAC), SPIRAL II, FRIB.
In particular for FRIB project we have fabricated more than 90 QWR (with a resonant frequency = 80.5 MHz) in niobium and integrated into a titanium helium vessel. We have also produced the tuning plate also in niobium.
FOR FULL DETAILS
CONTACT US